Feel right at home
Discover the easy style
of our signature shades.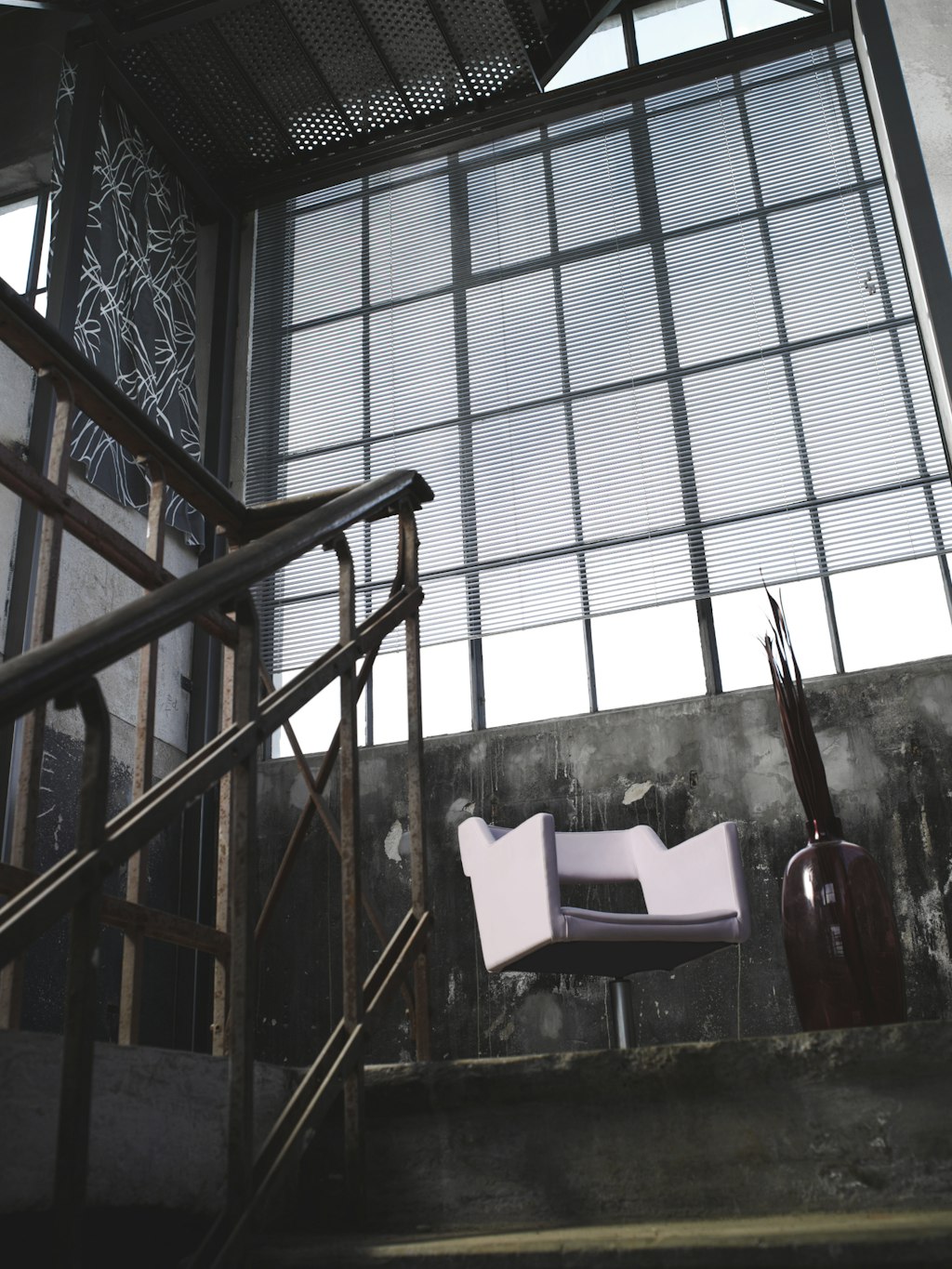 Discover our shades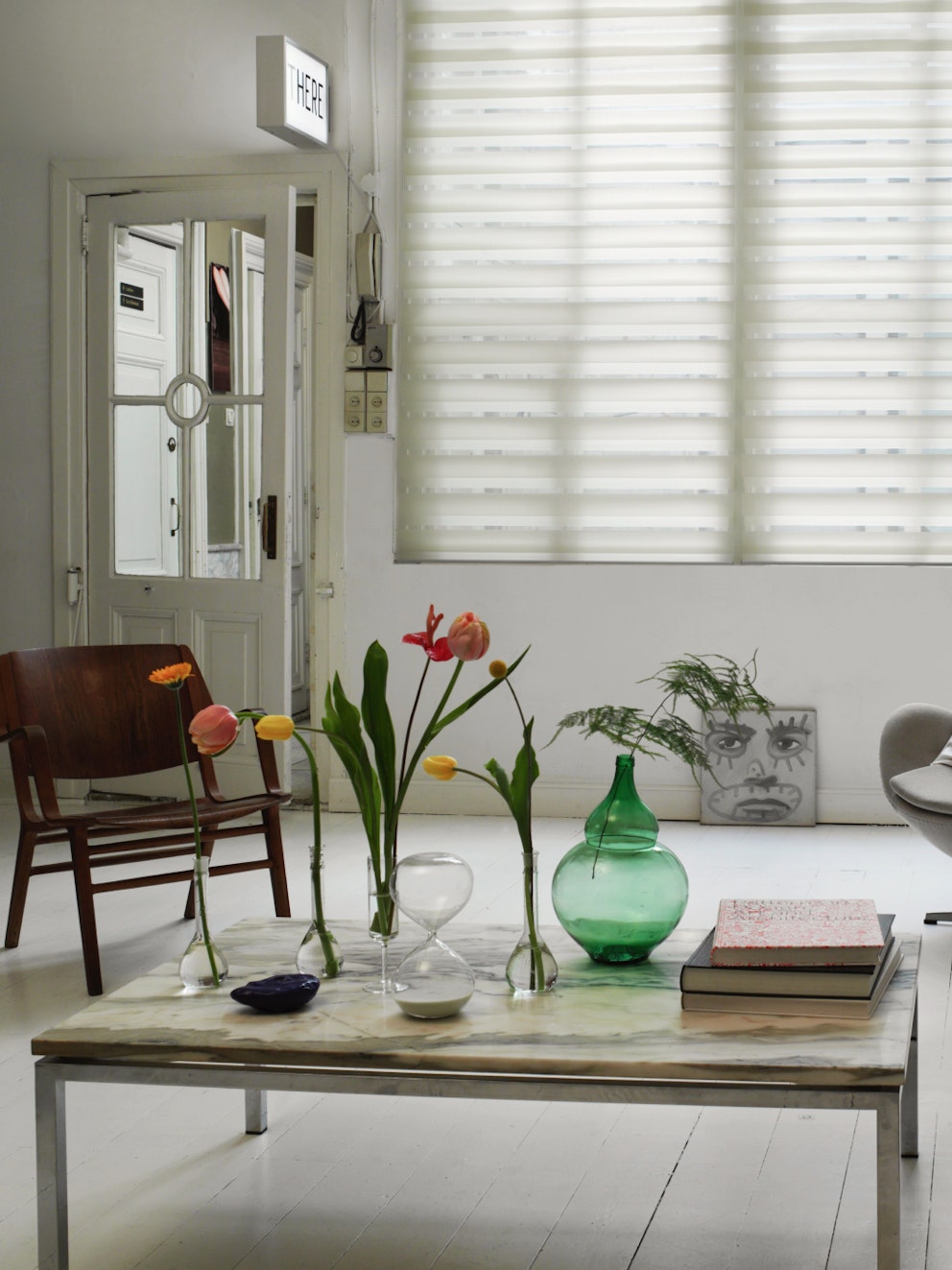 Duo roller blinds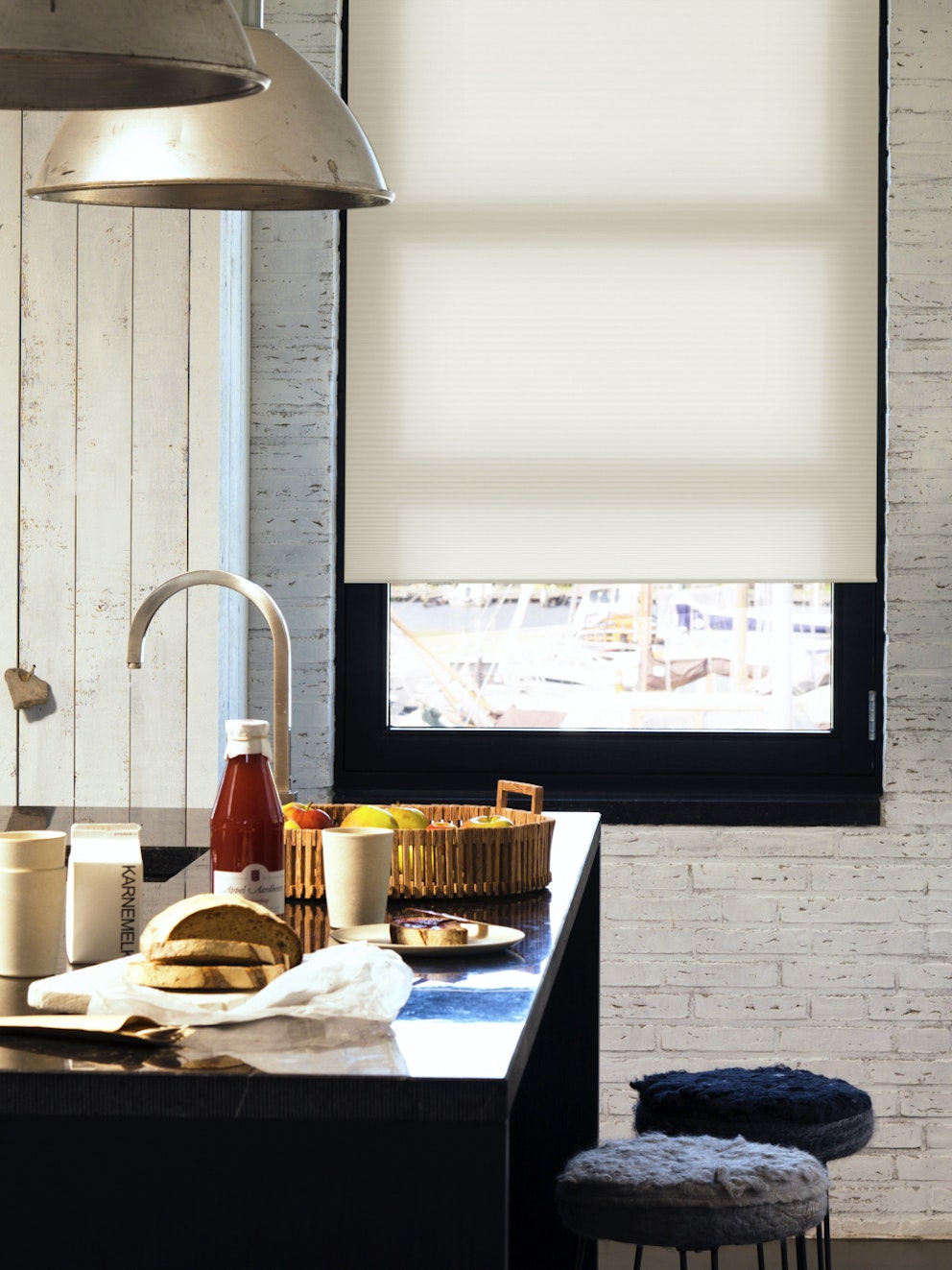 Pleated blinds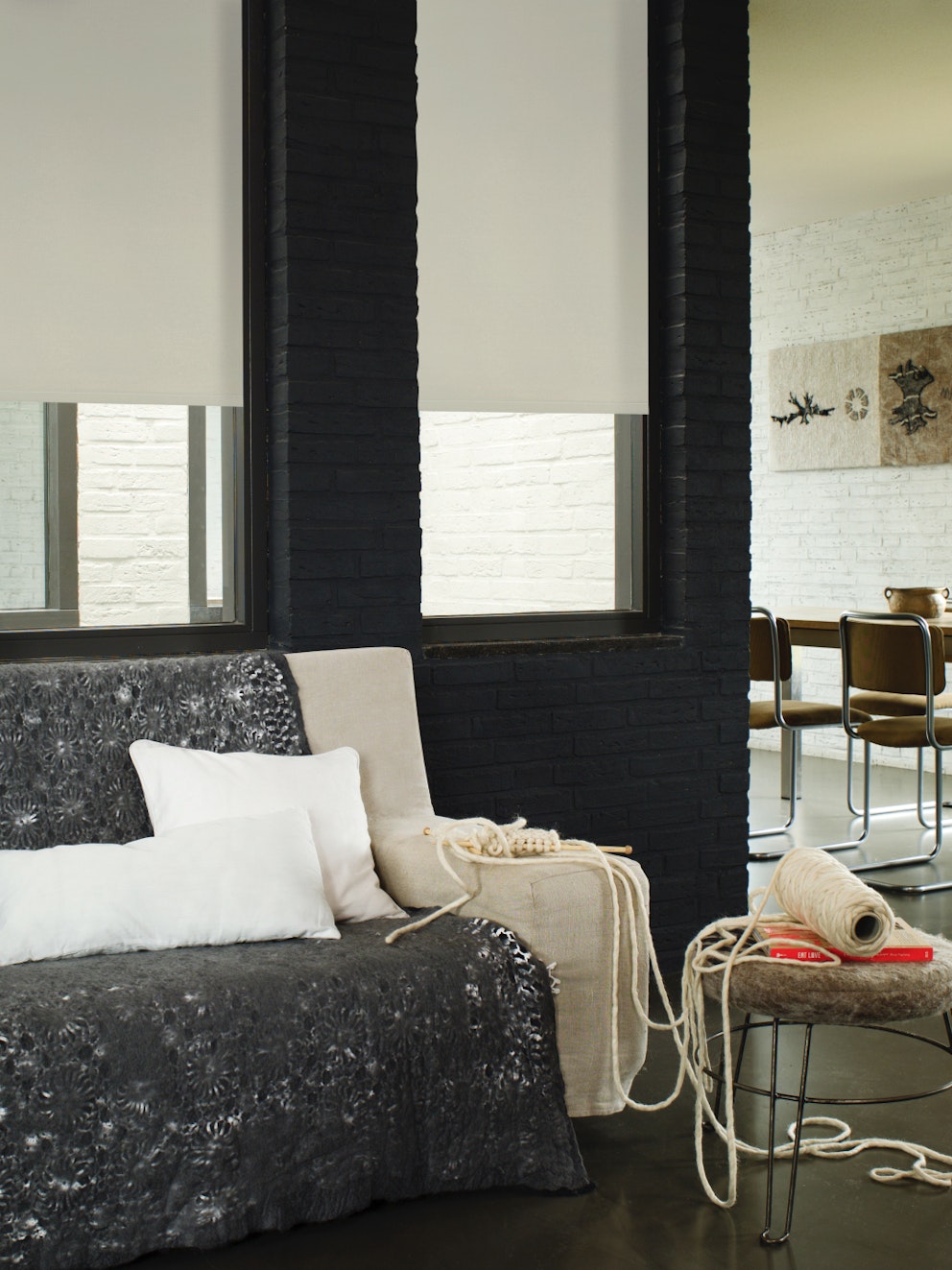 Roller blinds
Get to know us
Newly found, with over
a decade of experience..
When form meets function we feel right at home. We believe that window coverings are so much more than just a functional product. With our perfectly curated collection of window coverings and well over a decade of experience we can make sure to deliver the perfect solution for every situation.
Browse our window coverings collection at one of our sales channels and discover your personal style.